WEBINAR
Improving the Patient Experience in a Highly Regulated Industry
Discover how organizations can keep patient information private and reduce the time doctors spend managing patient communications.
Give time back to doctors, reduce the cost of the time spent calling patients and do it all with privacy and compliance in mind.
AGENDA
Current State of the Healthcare Industry

Opportunity Cost of a Slow Communication Chain

How to level up your patient experience

Case Study: Healthcare Communication

Security Consultation

Questions!
WHY?
DOCTORS SPEND 49% OF THEIR TIME DOING PAPERWORK
Stop losing time and revenue by having your doctors spending 3-4 hours daily calling, emailing, and updating patients' health records to protect their privacy and follow HIPPA privacy laws.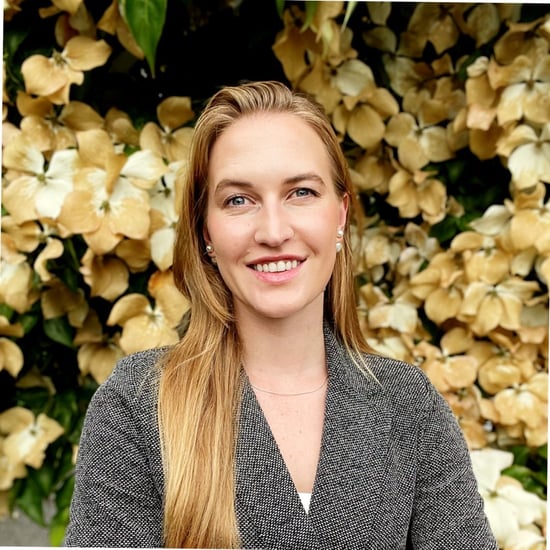 About the Speaker
Jane White
Product Marketing Manager at Soprano Design
Jane White is a Product Marketing Manager for Soprano's suite of security products. She has a background in marketing for drone security, startup marketing, and digital marketing. Now as a security expert in the CPaaS market, she's focused on staying ahead new fraud schemes and promoting measures to close vulnerabilities in all parts of the mobile communication chain.
WITH THE SUPPORT OF
Healthcare Innovation
Healthcare Innovation is a leading publication in the field that is helping to lead the change in the U.S. healthcare industry from volume to value, as the purchasers and payers of healthcare are demanding that providers improve patient outcomes while controlling costs.